Home >> Core Business >> Tea - Bag Packing Machineries and Materials
Similar to our other departments, our goal for this department is also to provide our customers with the idea of one-stop-shopping. We offer everything needed to establish tea bagging industry. Starting from machineries, filter paper, printed tags, thread, aluminum wire. Practically, customers need to provide only their own tea blend. Our customers and us enjoy a very good relationship due to the excellent products and extraordinary after-sales service that we have to offer. Our technicians regularly visit our customers in order to make sure that they are well looked-after. Currently, we hold approximately 90% market share in the tea-bag manufacturing business in Indonesia. We provide only food-grade products and are of excellent standard.
Filter Paper
TEA & Coffee FILTER PAPER
This paper complies with the latest food contact legislation of the
- EC regulations 1935/2004 and 2023/2006,
- The United States (FDA 21 CFR 176.170 and 176.180), of Germany (LFGB),
- The recommendations 36 and 36/1 of the BfR, of the UK (Materials and Articles in Contact with Food Regulations).
It is also produced in line with the requirements of BRC-IoP Global product safety and quality management standard for production of food packaging.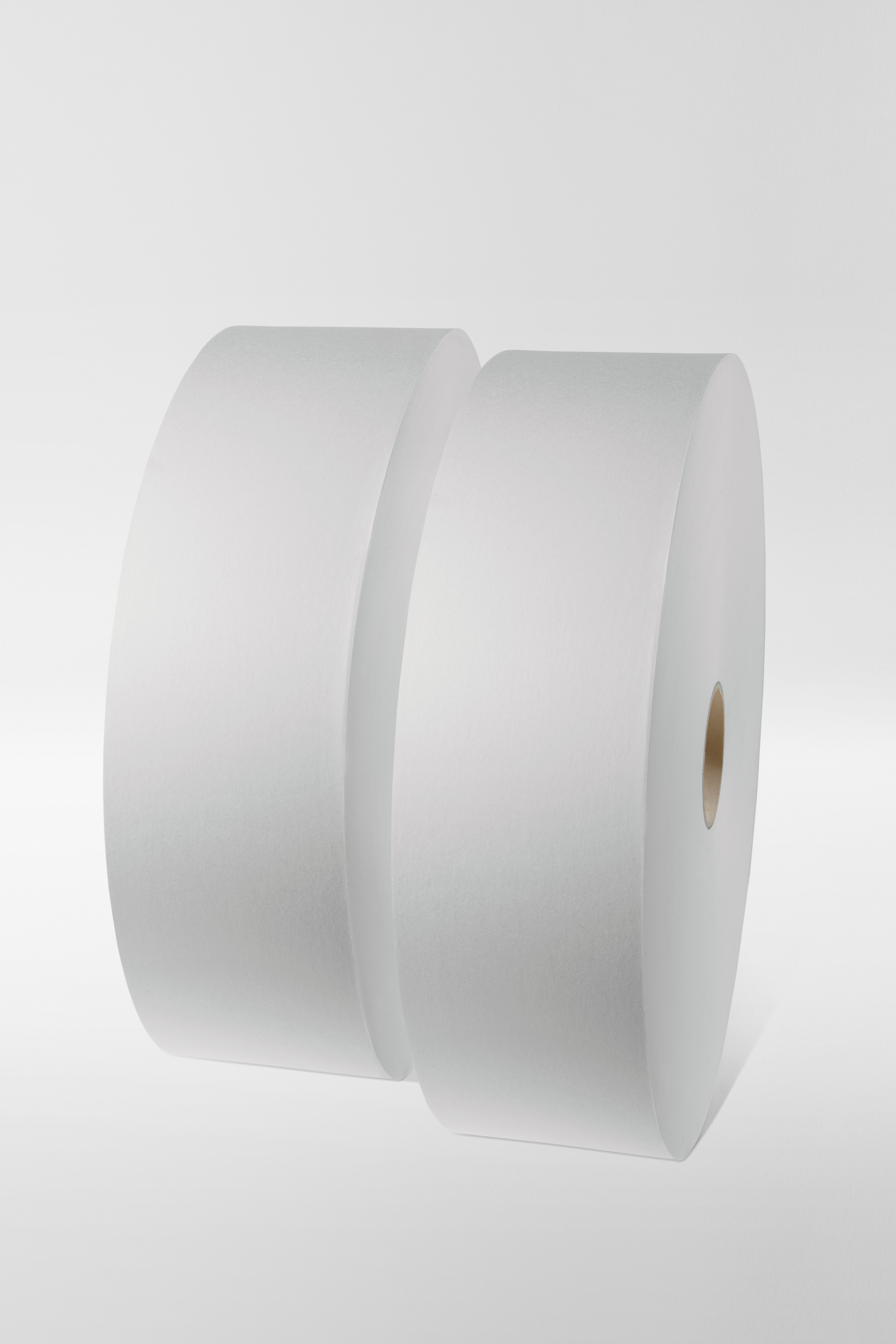 Printed Tags
Tea Bag Tags and envelope that using materials food grade paper, ink and food safety on production (ISO : 22000:2011 Pas 223 and ISO 9001:2008 ) Tags and Envelope for all of the types of tea bag packaging Machine such as IMA, Maisa, Teamac, Tecnomeccanica, Constanta, Perfecta, Fuso, Twinkle
Thread
Fully food grade 100% cotton material that used for food industry, and have a steam and heat process to kill all the bacteria, germs, etc.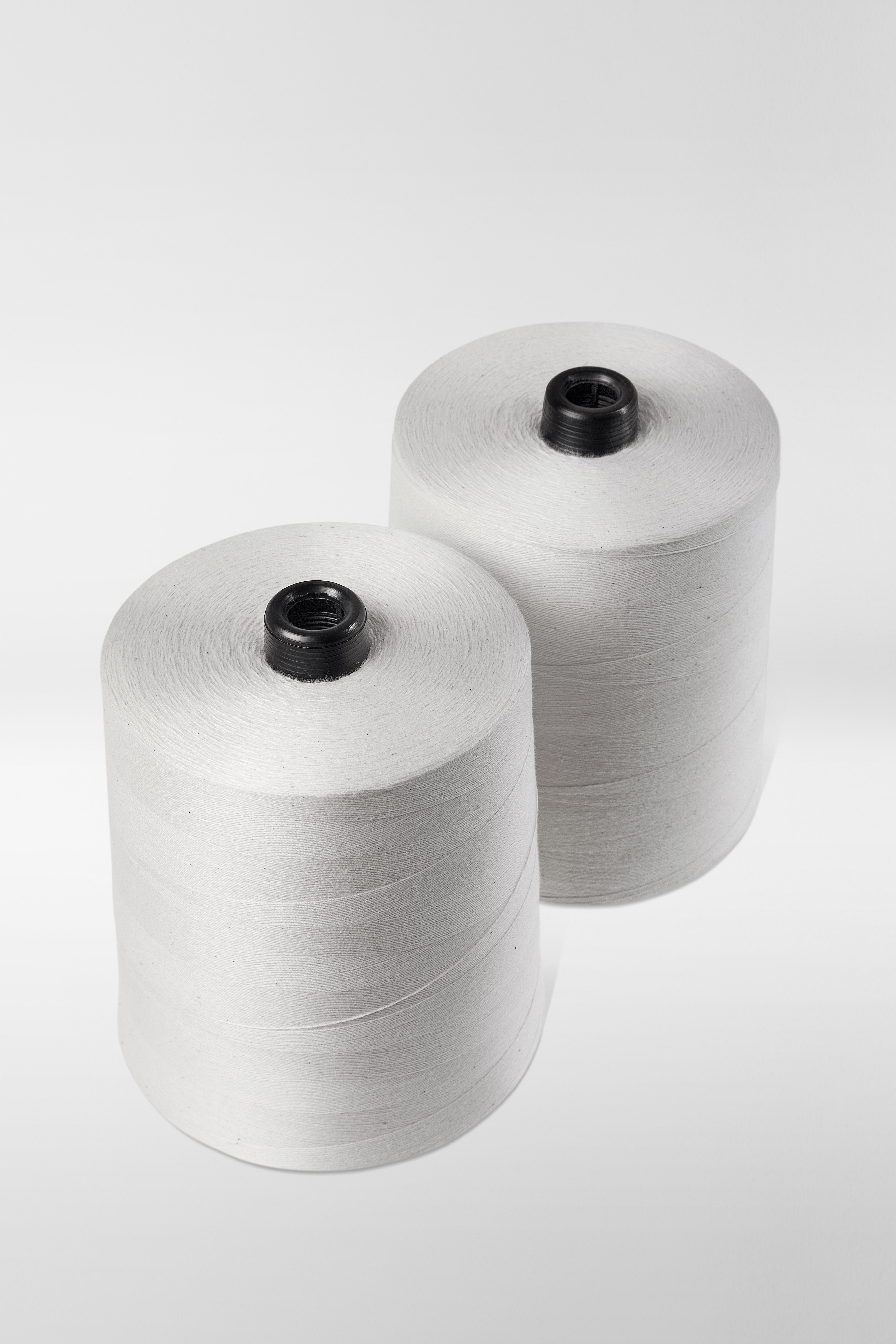 Aluminum Wire
Food grade Aluminium wire that used for clip in tea bag that coating with special layer.