PT. Argapura was established in 1954, by late Mr. Jahja Halim. The main business was the production of the roll-yourself cigarette paper. This oldest department is still maintained until today.

Throughout the years with Albertus Lukman Halim as the Commissioner and Maria Johanna Halim as Director, new lines of businesses were developed, ranging from the manufacturing of several kinds of automotive chemicals and tea-bag packaging machineries and materials. As Customers' needs change over time, therefore, we continually strive to meet them by offering the best QCD.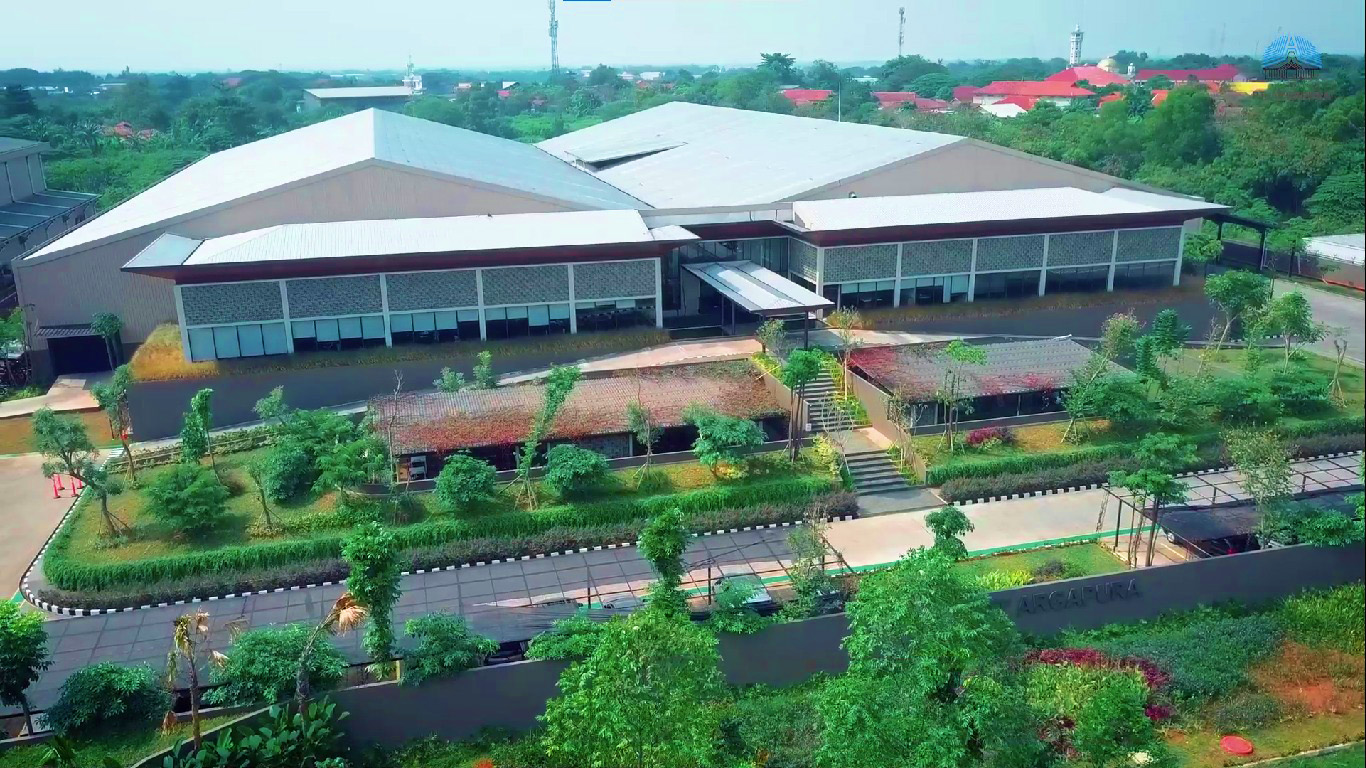 Repositioning ourselves is inevitable in today's highly competitive and ever growing market, ensuring that we are competitive domestically and regionally. International Business Standard requires an ISO Certification, hence we have obtained ISO 9001:2000 certification by TUV in June 2006. In February 2011, we have successfully upgraded our ISO 9001:2000 to ISO 9001:2008, as well as obtaining ISO 14001:2004.

Argapura is actively involved in the Toyota Production System (TPS) project. Some of the steps that we have taken include: Sending a team from our company to follow a Jishuken activity, involving a group of Toyota suppliers. They work closely to identify problems, investigate, and come up with improvements. This team will be a dedicated one, whose concern is only on how we can make or do things better and more efficient.