In this highly competitive and global environment, we realized that we too, must occupy a very competitive position in the market. One of the many strategies we have taken in order to achieve this is to provide our customers with the best products and accompanied by excellent service.

Our main customers for the automotive department are the Japanese car original equipment manufacturers (OEMs). Our goal is to provide them with the advantages of one-stop-shopping. This is to ensure that our customers feel comfortable dealing with us. We have successfully done this by having a wide range of products that are used in the process of car manufacturing available to our customers (From bodyshop, paintshop, through to assembly).

In addition to that, we have also established a new range of products suited for the after-market industries, such as the local carroseries, workshops and panel-beaters.
Several different sealant materials, including but not limited to, spot sealer, mastic sealer and hemming sealer. Reinforcement pads are used to increase the strength of the car body. Asphalt sheets are used as sound deadener.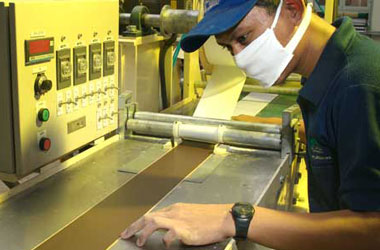 Under Body Coating is used underneath the car to prevent chipping and rusting. Body Sealer is used to seal joints between metals. Stone Guard Coating is used on the bottom part of car doors to prevent chipping.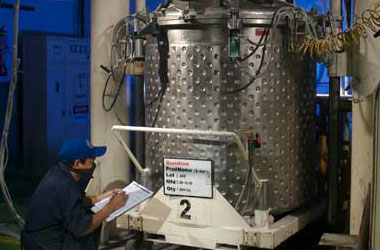 Direct Glazing materials are used to attach the front, back and quarter windscreens without the need to use rubber gaskets. Butyl tapes are used to protect car doors from water leakage.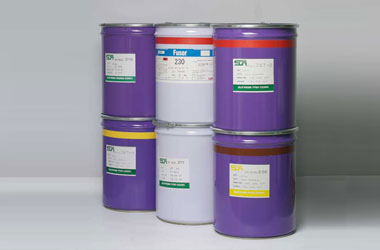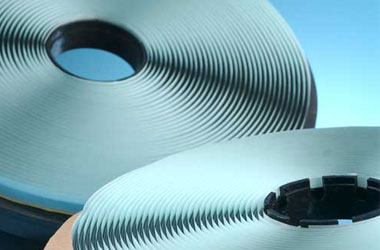 We acknowledge that different OEMs have their own specification standards to comply to, and all of our products are approved products, having their own specification number characteristic to that of each OEM.

Having approved products, together with excellent service are some of the main reasons for our success.

Currently, we hold approximately 80% market share in our field of business in Indonesia.